About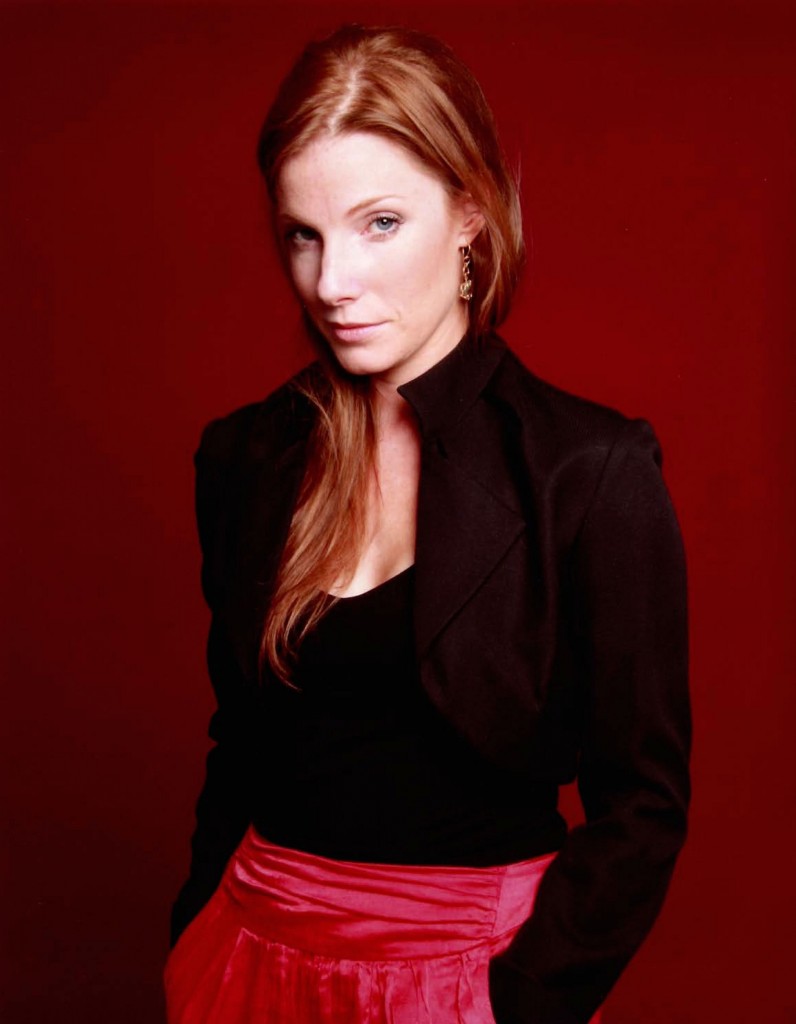 Hiya there. I'm Suzanne Wexler, a culture writer from Montreal. I also provide commentary for TV, radio, and Vlogs. My work has appeared in Huffington Post Canada, The Montreal Gazette, The National Post, Bust.com, and syndicated in the Vancouver Sun, Ottawa Citizen, Calgary Herald, and more.
I have a humor book-in-progress called How To Swing Like a Southern Belle — Even If You're Frozen In The North, featuring essays about my saucy grandma and my mom.
Otherwise I'm masterminding plans to unleash a new breed of fifth-wave Dorothy Parker-esque feminism onto the world (kidding, not really). I have an M.A. in Liberal Studies from The New School in New York, and a B.A. in Psychoanalytic Thought from Trinity College at the University of Toronto.
Thanks for reading. Lots of love XXOOXX